IBS AUTHOR SERVICES
For more information about these service providers,
click on the picture in the listing to go to their IBS page.
---
NARRATORS
---



Steve White I have been narrating for just over a year and have produced over 30 titles. I like to engage with an author to get the right voice for a character. I also perform in 3 or more live theatre shows a year.
---
---
PUBLISHERS
---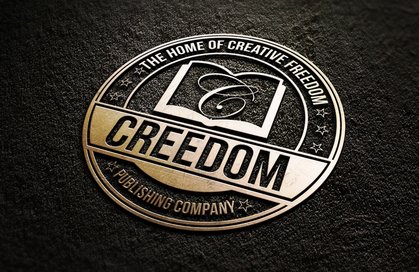 CREEDOM PUBLISHING COMPANY

Creedom Publishing is a fully incorporated publishing company. Much like our slogan "The Home of Creative Freedom", we are committed to providing new and upcoming authors with the resources and opportunity to share their creativity with the world. At Creedom Publishing, writers have the freedom to make their own choices, without the burden of committing to one-sided contracts and guidelines that most traditional publishing companies offer. We are located in the Philadelphia area of Pennsylvania. Creedom Publishing also provides services for non-profit organizations, such as CrimeFighters Inc. and many more.

We offer several services such as basic editing, full editing referrals, graphic design referrals, writer development, promotion, sales, distribution, and book reviews. We are also associated with several photography and videography companies, such as News Flash Photography and Marvalous Entertainment, that help expand the writer's vision for their project.
---