---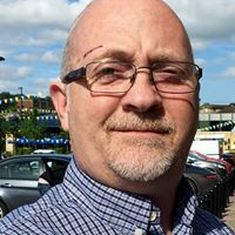 Meet Author
Mark Childerley
Mark previously spent most his life in the catering industry and now has a business in the vaping industry with a large UK brand, Vape HQ. Mark's hobbies include Particle Physics, Quantum Mechanics, Quantum Field Theory, Astronomy and Fishing. Writing is a new chapter in Mark's life, his passion for science fiction is the driving force to which he would like to share through his work.

---
---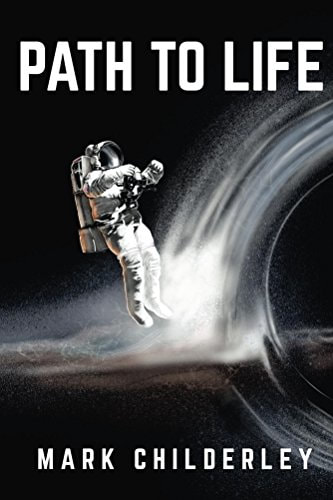 PATH TO LIFE
​Genre: Science Fiction/Adventure

Dr. David Archer unwittingly makes a huge scientific discovery which leads to a story of mystery and adventure. Follow David on his journey which eventually brings a very important decision for Earth. The question is, do we act or not?
If you liked The Martian and Interstellar then this book is a must for your Sci-Fi collection.

---
---