---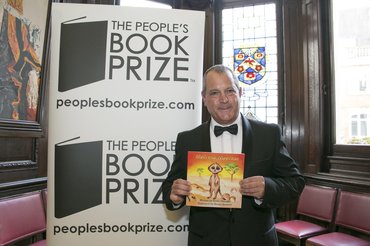 Meet Author
Kevin Crookes

I am a writer who discovered a talent for being able to make things rhyme later on in my life.
So far I have written two poetry books called "AS IT IS" and "STILL AS IT" and two children's books called "Huxton the Hedgehog" and "Meo the Meerkat".
I began writing about six years ago, when as I was walking along a beach suddenly things started to go through my mind and I found myself making everything rhyme. I thought then that I should really write some of these things down, so when I got home I got out a pencil and pad and started writing what I had been thinking about. Looking back over the years I realize that I must have had a hidden talent for making things rhyme but never did anything about it. Once I started writing I could not stop and one poem turned to ten and so on.
Over the last two years I have moved into writing children's books which I really enjoy and have recently written a six book series about a Meerkat called Meo. Other children's books are planned and I am looking forward to having more of my work published in the years to come.
​
---
---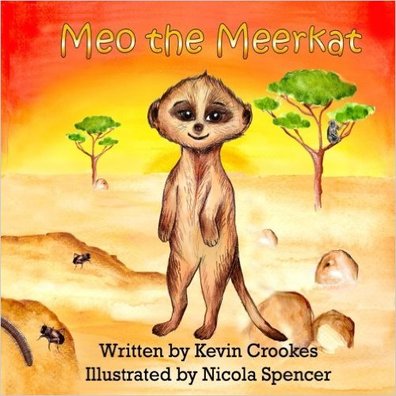 MEO THE MEERKAT
Genre: Childrens
Third Place Winner at
The People's Book Prize Award's 2017

Meo the Meerkat is a lovable fun and mischievous baby meerkat who comes from the hot plains of the African wilderness. All he wants to do is go outside, play, explore, and in doing so, he finds himself in some interesting, if not dangerous, situations.

An educational story to help young children learn about animals in their natural habitat. Meo The Meerkat is the first in a series of animal books by Kevin Crookes.​
---
---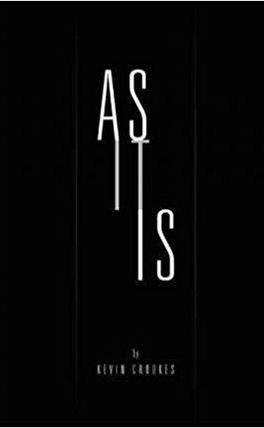 AS IT IS
Genre: Poetry
​​"I am a poet who likes to write about the day to day aspects of modern life and the frustrations that happen to people and make them think.....why?
....and then laugh about it later.
I like to write about the fun things that my young children get up to and the innocence in their play.
On a more serious note, I write about the event's that happen in the world (Amy Winehouse, 9/11, Whitney Houston) and try to give the respect that is due to the occasion.
My main purpose is to entertain and try to make people smile when they read my work.
I hope that different people from all walks of life will find something that they can relate to in my book and enjoy reading.​
---
---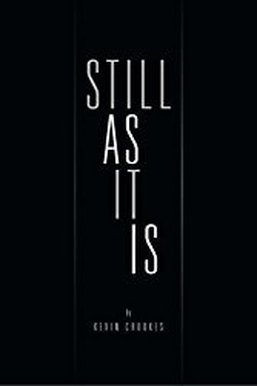 STILL AS IT IS
Genre: Poetry
"This is my second book written about some more things in life that I have observed and have given me the inspiration to write about. There are some serious poems, some funny poems, and poems about the experiences that we have in life.
I am hoping that I can bring a smile to people's faces even if from only one of my poems.
My first book was titled As It Is, so it is why this book is titled Still as It Is, which I feel is the appropriate title for the follow-on. I hope that you enjoy your read and manage that smile."
---
---