---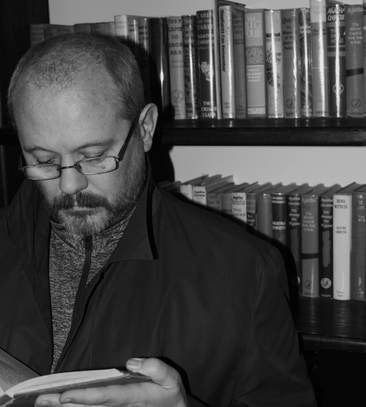 Meet Author
​Karl Holton
Karl Holton is a brand new self publishing author. His first book, The Weight of Shadows, is available now as an ebook on Amazon. The paperback will be out soon. This is the first book in a crime thriller mystery series, with twists from beginning to end.

Karl previously worked in financial markets for over thirty years, before deciding that he had to write. He couldn't leave this dream any longer. He lives in Surrey with his wife and two children.​
---
---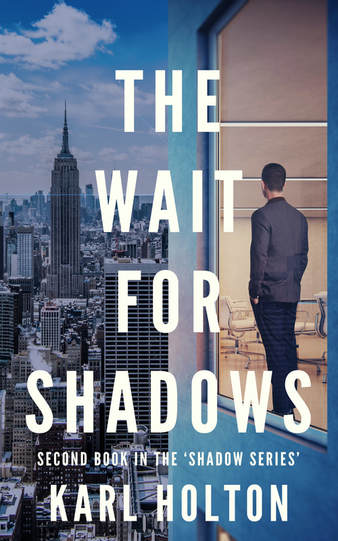 THE WAIT FOR SHADOWS
Genre: Crime Thriller
An assassin wants revenge but doesn't know who to kill.
A drug dealer wants revenge without the muscle to kill.
a 'wild beast' can help them both.
Can anybody stop it?

The last six days in 'The Weight of Shadows' were just the beginning.
Danny Benedict and the whole team must get ready — it's day seven.
The second book in the 'Shadows Series'.

Every morning you can watch the sunbeams glitter,
certain you no longer need to wait for shadows.

---
---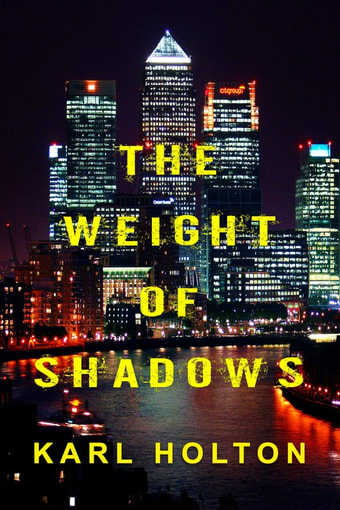 THE WEIGHT OF SHADOWS
​Genre: Crime Thriller
​
When you have spent your life in the shadows, what would you do at the dying of the light?

Three years ago the best murder detective in London is blamed for the death of his colleague and kicked out of the Met.
A man with secrets buried in the past and present returns to London, the city that started the mysterious career which made him a billionaire.
The two need each other.
But they have no idea how much.

A gripping crime thriller mystery with twists from the beginning to end.
---
---