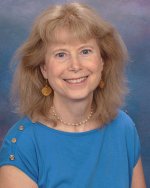 Meet Author
​Heidi Skarie
Heidi Skarie's life as a writer began when she had a dramatic dream about a futuristic world at war. The vivid dream was like watching an action/adventure movie. Excited about the dream, she recorded it upon awakening. That night the dream continued where it left off. After six nights, Heidi had a hundred-page journal recording the series of dreams. This awakened her interest in writing, which continues to be one of her greatest passions today.
---
---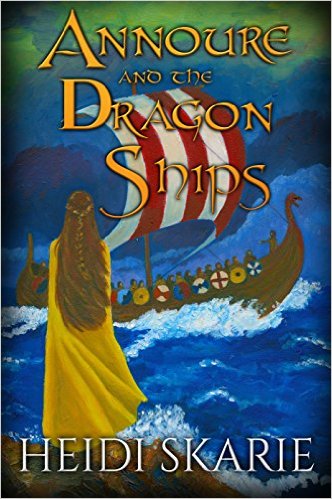 ANNOURE and the DRAGON SHIPS
Genre: Historical Fiction

In 794 A.D., Annoure, a young noblewoman, is abducted during the second Viking raid on England. During the rough voyage to Norway, Annoure sparks a feud between her captor Thorstein and another warrior. The adventure it incites calls on Annoure's courage and Druid training as she struggles to survive strange lands, people and customs in her quest to return home. Thorstein's skills as a warrior, navigator, and sailor are challenged in epic battles that strain lifelong friendships. He risks all in his search for Annoure, trying to help win back her freedom--and ultimately her love.
---
---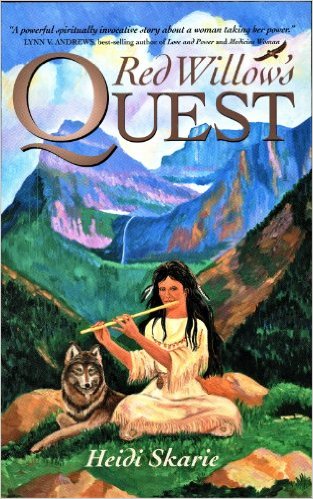 RED WILLOW'S QUEST

Genre: Historical Fiction

Action, romance, and adventure set the tone for this uplifting story about a Shoshoni maiden, Red Willow, who sets out on a quest into the rugged Rocky Mountains on her spiritual journey to become a medicine woman. She must face tribal opposition, wild animals, enemy warriors, and dangerous white trappers. Wind Chaser, a wolf-dog, is her only companion until Masheka, a Kootenai warrior, is guided to protect her.

---
---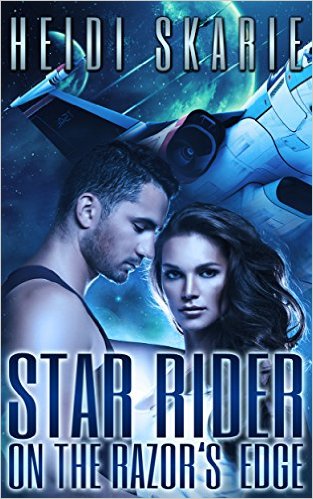 STAR RIDER -
ON THE RAZOR'S EDGE

Genre: Science Fiction

Agent Toemeka Ganti, code-named Star Rider, lives on the edge. Her latest spy mission is to overthrow General Bhandar, the despot of Jaipar, who's being controlled by Samrat Condor, a mighty sorcerer and interplanetary conqueror. And Samrat Condor isn't about to loosen his stranglehold on Jaipar.
Toemeka is only too aware of Condor: she remembers the time his space fleet destroyed her home planet, killing her family while she barely escaped with her life.
Toemeka must preserve her cover, despite secretly taking on many side operations that threaten to derail her primary mission. Her main work of creating a shield-destroying oscillator prototype is a key to winning the conflict. However her overbearing boss Commander Rochambeau disrupts her and pressures Toemeka daily with thinly veiled bullying tactics: either become his mistress or face certain death at the hands of Condor.
Michio Kimes, a handsome spiritual warrior training to battle sorcery, seriously complicates Toemeka's mission. Her only hope of surviving these tremendous odds lies with her trusted Coalition partner Erling Fenian and their rogue team, who band together with the local underground resistance in the fight to free the people of Jaipar and restore the rightful heir to the throne.

---
---