---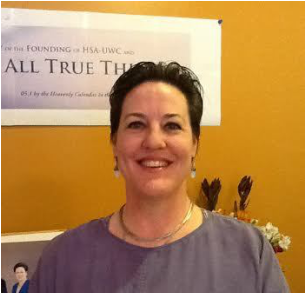 Meet Author
Hannah R. More
Hannah R More is a single mother of three adult children and full time caregiver to her elderly mom. I have been a lay-missionary, a tax processor, Federal Census worker and medical secretary. I have traveled to Canada, Mexico, Israel and South Korea. I have traveled through more than forty states and lived in at least nine. Travel is the best education one can get. It kills prejudice. I love to read, duh. I also love to cook and craft leather macramé neck adornments and will someday get back into sketching and pvc sculpture.
---
---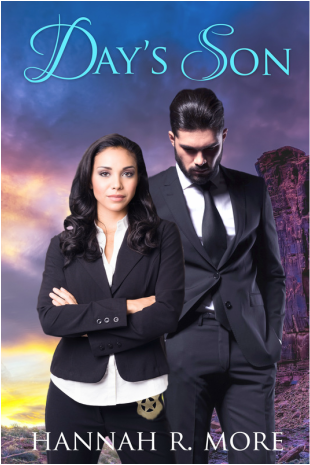 Day's Son
Genre: Romance/ Paranormal Romance

An exciting paranormal romance pitting the Vampire King, David Marcus, and a sweet human detective, Emily Connelly against those who would see them fail. Emily needs to overcome her past fears to accept the love of the one person who can heal her. But can she really be with a vampire without changing into one herself? David takes her choice away in a quiet deception to win her heart and safety.

---
---