---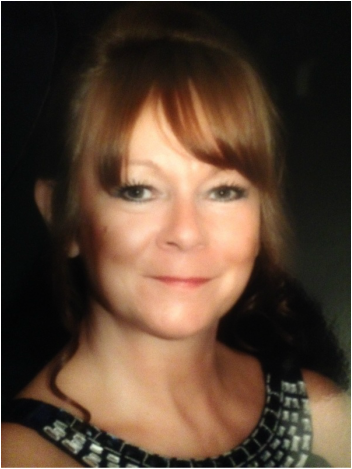 Meet Author
Bobbie Barker

Bobbie Barker grew up in Islington, London in the 60's and 70's and it was a very different place compared to the way it's known today; it wasn't all café's and fine dining back then. And so it is no coincidence that her chosen genre is crime. After years of balancing work and family life, Bobbie is now a full time freelance Crime Writer. Her first book 'Shade of Justice' (screenplay) was published in 2014. Most recent is her new novel 'Field of Glass'.


---
---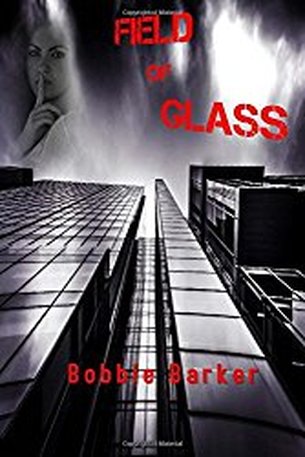 FIELD OF GLASS

Genre: Mystery/Thriller/Crime

Marcus Cusack is about to be released, and he has some business to take care of. He is psychotic, a dangerous man with an obsession in the name of Jessie Harris. Jessie had escaped the torment of prostitution and eventually met and married her husband, Ben. Together with her son, Thomas, they were her world and life was better than she could ever have imagined. Her past closely guarded, and her secret to keep. After all she was a prostitute and a killer, wasn't she? And who would be interested in the truth? When Ben died suddenly in a freak car accident, Jessie was crushed. And Thomas gave her the only reason to get out of bed each day, because he was suffering too. Shortly after the funeral, Jessie discovered the truth behind Ben's death and that was only just the beginning. Desperate to get her son to safety, it was time to get a grip and step up. But, when Thomas goes missing Jessie is propelled back to the past, a place where Marcus Cusack is waiting.

---
---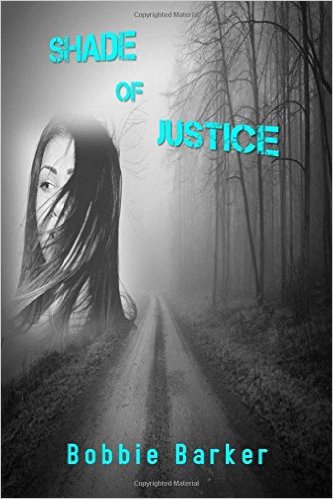 SHADE OF JUSTICE
Genre: Crime/Mystery/Thriller

Some people fall so far they lose the ability to climb. Beth Jamison has reached that point; her life devastated in the worst way and too much for any mother to bear. 3 Years ago, Beth was hideously violated; her 7 year old son, Michael; died the same night. Now, she drinks to ease the agony of her loss and the terrible guilt that shrouds her. When she sleeps she is tormented by nightmares, a constant reminder of a heart-breaking tragedy. On the edge of giving up, it is the faces of her children who give her the strength and courage to finally make that climb. Her determination to take revenge on Dominic West becomes her obsession.
---
---