---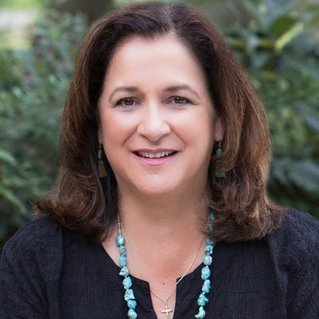 Meet Author
​Annette Montez Kolda
Annette Montez Kolda was born and raised in Corpus Christi, Texas. She graduated from the University of Texas and is now a teacher and a writer in Austin.

---
---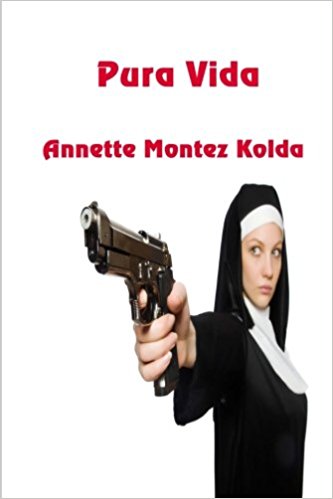 PURA VIDA
​Genre: Mystery/Crime/Suspense
The Lopez family has a great deal on its plate: undocumented immigration, deportation, war, death, drugs, teenage pregnancy and now international terrorism. But what family isn't complicated? Sister Bridget Ann Rincon-Keller is a middle-aged, crime-fighting nun, the Miss Marple of East Austin's Latino community. She may be in over her head this time though. In Pura Vida, the good sister teams up with fifteen-year-old Miguel Lopez to stop terrorists who have crossed into Texas via Mexico and plan to bomb a university and a high school. It's a race against the clock, literally.


---
---